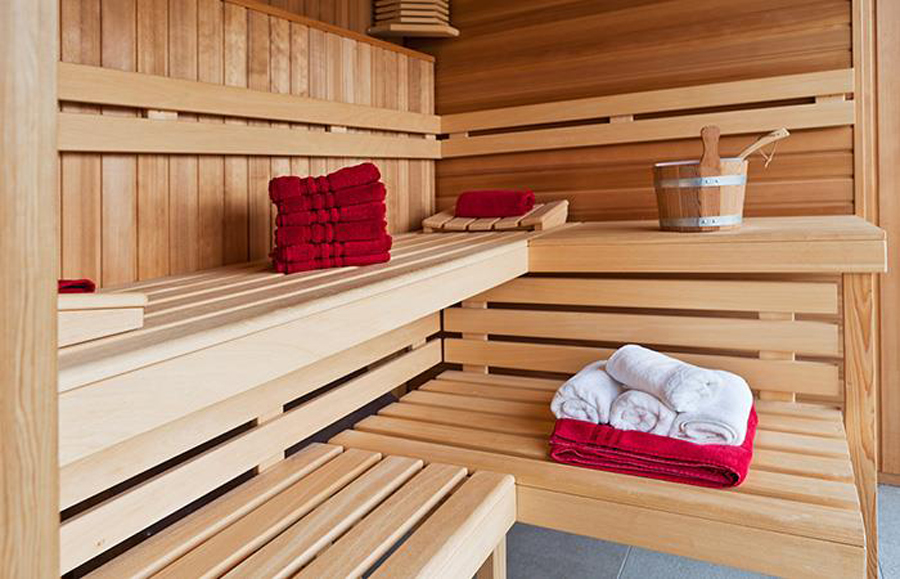 Hammam and turkish baths
Spa use of steam as a means to relax the body or to purify it from toxins has become common practice and the request for steam generators which can create the suitable environment in which to implement such practices has led Ghidini Benvenuto to design machines which meet customers' requirements. We now offer medium-sized, very low pressure Hammam generators, fitted with probes which can measure the room internal temperature.
Advised products:
The following machines can perform the application in subject, however, any different requirement as to steam production, boiler capacity and nature of components can be met.
For this specific work, our advice is to directly contact our sales department